Correction Being Made for MI Unemployment Issue
If you're a union member in good standing receiving unemployment insurance benefits and utilize a hiring hall to search for work, your participation with the hall satisfies the UIA's work search requirement that you report when you certify. We've been told that due to a programming error, there is not currently a "Union Hiring Hall" option to select from the drop down when inputting your work search through MiWAM. The Agency is working to correct this.
Until the correction is made, members should select "submit application/resume" as your work search activity in the drop down menu when reporting their activity for the week in MiWAM. Alternatively, members can certify over the phone through MARVIN where an agent will assist you.

All claimants who certify by phone will need to call according to the schedule. Claimants who need to report their work search activity must complete the automated certification questions and remain on the line to connect with an agent to report their work search activity for each week.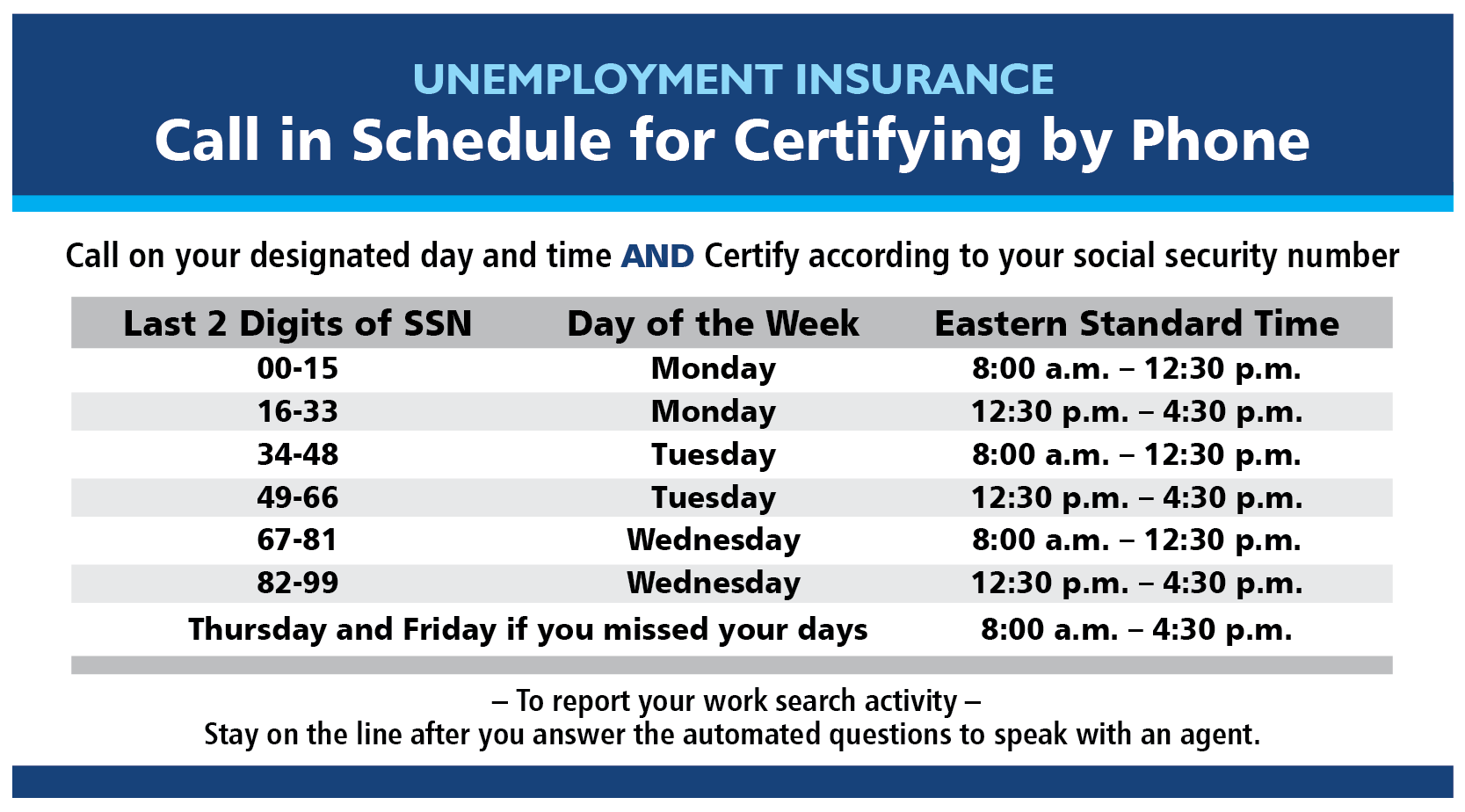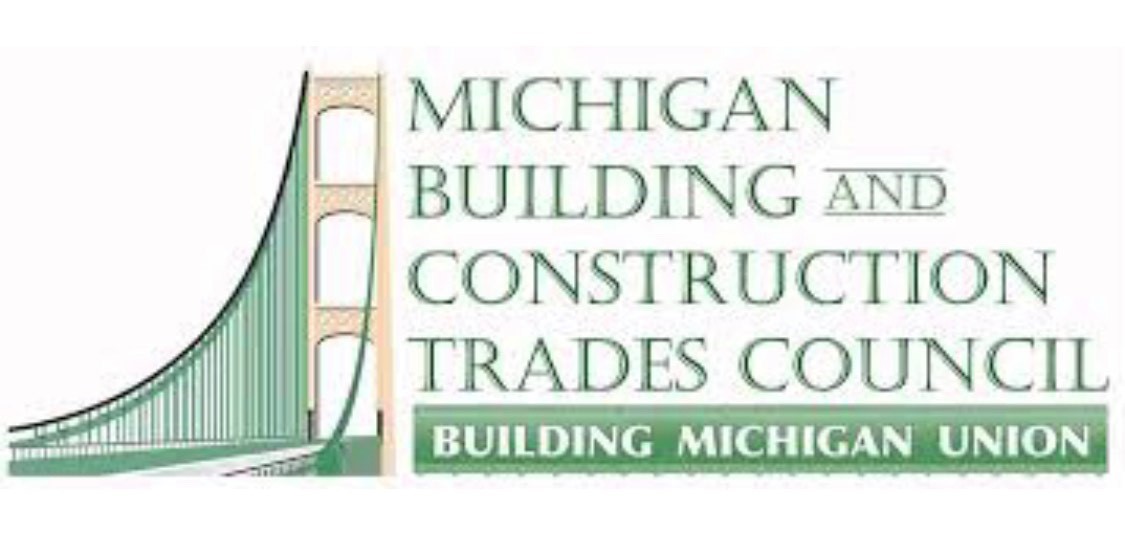 DESHON LEEK
FIELD REPRESENTATIVE
1-517-388-8173 ( C )
1-517-484-8427 ( O )
MICHIGAN BUILDING TRADES COUNCIL
Page Last Updated: Jun 10, 2021 (04:40:10)