IBEW Bowling Tournament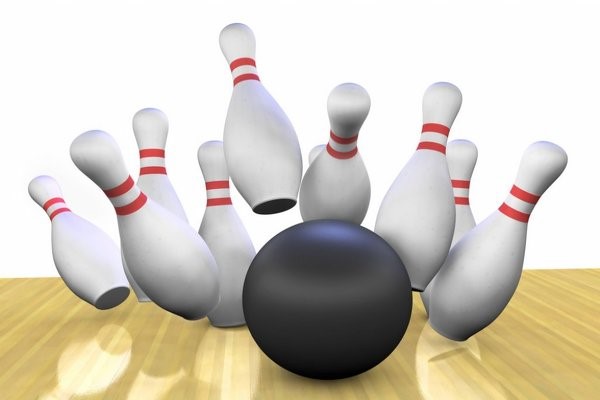 The IBEW Bowling Tournament will be held in Louisville, KY from June 7-9, 2019
hosted by Local 369. The deadline to register your team is April 15, 2019.

The host hotel is the Galt House located at 140 N. 4th St. in Louisville, KY 40202.
The deadline for hotel reservations is 5:00 pm on May 9, 2019.
Contact Roy B. Grosswiler at 419-666-8920 for details.
Visit www.ibewbowl.com for more details.