Welcome to Local 8's new website!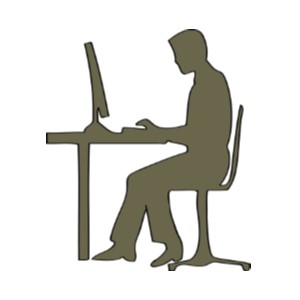 In order for you to have access to your personal information
and bid on calls, you will need to login to the website.
Please Note: Currently, you will not be able to login on your cell phone; you must use a computer.
Follow the directions below to set up your new login:
For your first login:
Your Username is your Card Number

Your Initial Password is your Last name and the last four digits of your SSN

Click on Working Systems Link

You will be required to change your password on your first login.

If you have forgotten your password, you can Reset it here.

Passwords are not case sensitive.

After you have successfully logged in the website, click on Account Settings to enter information in order to receive text messages and emails from Local 8.


Enter your first and last name;

Enter your cell phone provider (this is necessary in order to receive text messages);

Under Send Me Text Message Alerts - make sure YES is checked;

Enter your email address;

Under Options, click on options in order to receive emails;

Scroll down to the bottom and click on Save Settings.

We are still experiencing issues so please be patient as we get all the kinks worked out.