Local 8 Hosting Blood Drive in December
Give the gift of life by donating blood at the Local 8 Blood Drive.
The drive will take place on Saturday, December 26 from 9 am to 3 pm at the Union Hall.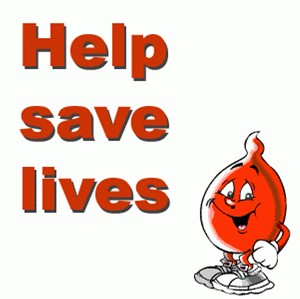 Social distancing guidelines will be followed and masks are mandatory.
So mark your calendar and plan on donating - you could save a life!