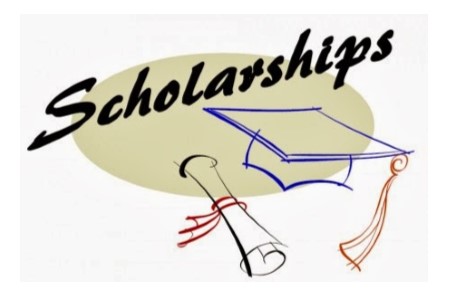 IBEW Local 8 Scholarship of the Toledo Community Foundation
The IBEW Local 8 Scholarship of the Toledo Community Foundation provides educational scholarshipsto children of deceased or disabled members of Local 8 and to disabled Local 8 members and theirchildren who are participants in Local 8's Health & Welfare Program.
The deadline for applications for the 2017-2018 academic year is Friday, February 1, 2019.
For more information, call or stop by the Business office.
Information is also available at this link.

---
Union Plus Scholarship Program

The Union Plus Scholarship is available to Union members,their spouses and dependents.

Deadline for the application is Wednesday, January 31, 2018.

To download the application, visit their website at
https://www.unionplus.org/benefits/education.

---
IBEW Founders' Scholarship
The IBEW Founders' Scholarship is available to IBEW members only.
Qualified members awarded the scholarship will receive $200 per semester credit hour at
any accredited college or university toward an associate's, bachelor's or post-graduate degree
in a field that will further the electrical industry overall.
The maximum distribution is $24,000 per person over a period not to exceed eight years.
Eligibility requirements and application are available at
ibew.FoundersScholarship
.