Message from OSBT Sec Treas Mike Knisely
From the desk of Executive Secretary-Treasurer Mike Knisley:
To members and allies of the Ohio's Building & Construction Trades,
Executives at BP and Cenovus are outsourcing Ohio oil refinery construction jobs to unskilled out-of-state workers. Lima and Toledo Building Tradespeople - who have completed refinery maintenance turnarounds for generations – are being replaced as we speak. This puts oil refinery workers and refinery communities in Northwest Ohio at risk of catastrophic failure at these high-hazard facilities.
This afternoon, Building Tradespeople from across Ohio will be at the Statehouse to testify in support of House Bill 235 – the High Hazard Training Certification Act. This legislation requires reasonable safety and apprenticeship training for construction workers in Ohio's high-hazard oil refining facilities.
Our brothers and sisters in the Lima and Toledo Building Trades need your help to raise public awareness of the fight for refinery safety in Ohio. Show solidarity with Ohio's refinery construction workers by:
Share on Facebook, Instagram & Twitter over the coming weeks:
Keeping Ohio refineries safely maintained is no easy task. For decades, skilled Ohio workers have maintained the Oregon and Lima refineries – logging over 21 million manhours without an accident.
So why are BP and Cenovus putting Ohioans at risk by replacing Ohio workers with unskilled out-of-state labor? Tell your Ohio representative to pass HB 235 and keep our refineries safe! https://www.limabuildingtrades.com/save-ohio-jobs/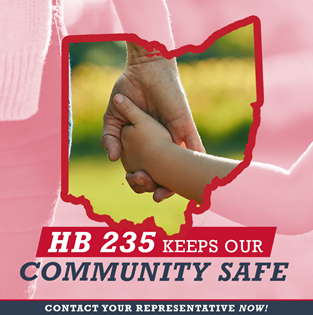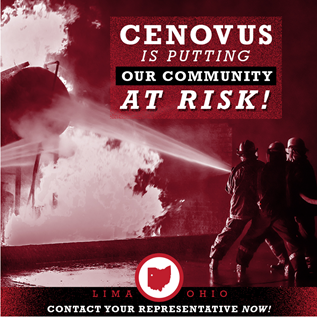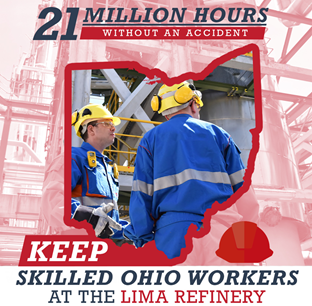 Thank you for standing with Ohio's oil refinery workers and host communities,
Executive Secretary – Treasurer
Ohio State Building and Construction Trades Council
41 S. High St. Suite 2325
Columbus, Ohio 43215