Unemployment
OHIO UNEMPLOYMENT
Helpful Hints for Local 8 Members applying for Ohio Unemployment
If asked to report places you're seeking work, reply "IBEW LOCAL UNION #8" for each
entry and also (EXCLUSIVE UNION HIRING HALL). OBES will note this and ask you to provide union verification. Contact referral for "union hiring hall verification". We will provide verification to OBES and no response is necessary on your part for this step. Local 8 will ask if your claim is all Ohio or a special claim.(Special claims consist of combined wages of multiple states.)
Reply NO to question - "Are you attending school?"

After applying, remember your Claimant ID Number.

Read all correspondences - a timely response to issues and appeals is usually required.
To file your claim, click on Ohio Unemployment. This link also includes a list of information you will need to file. Click ibew8.workingsystems to print your work history from the Local 8 website.
____________________________________________________________
MICHIGAN UNEMPLOYMENT
If you are filing for Michigan Unemployment, click on https://www.michigan.gov/ for all the information you need to begin the process. The link includes a list of information you will need to file, eligibility requirements, what you need to know before and after you file and more. You will also be able to start the process right on this site.
Click ibew8.workingsystems to print your work history from the Local 8 website.
UIA UPdate: Workers returning to unemployment should reopen their previous claim
Visit https://www.michigan.gov/UIA Update: Workers returning to unemployment should reopen previous claim (November 19, 2020)
More information - click on Emergency Unemployment Compensation through April 2021.
__________________________________________________________________________
Michigan Unemployment Issues?
If you're a union member in good standing receiving unemployment insurance benefits and utilize a hiring hall to search for work, your participation with the hall satisfies the UIA's work search requirement that you report when you certify. We've been told that due to a programming error, there is not currently a "Union Hiring Hall" option to select from the drop down when inputting your work search through MiWAM. The Agency is working to correct this.
Until the correction is made, members should select "submit application/resume" as your work search activity in the drop down menu when reporting their activity for the week in MiWAM. Alternatively, members can certify over the phone through MARVIN where an agent will assist you.

All claimants who certify by phone will need to call according to the schedule. Claimants who need to report their work search activity must complete the automated certification questions and remain on the line to connect with an agent to report their work search activity for each week.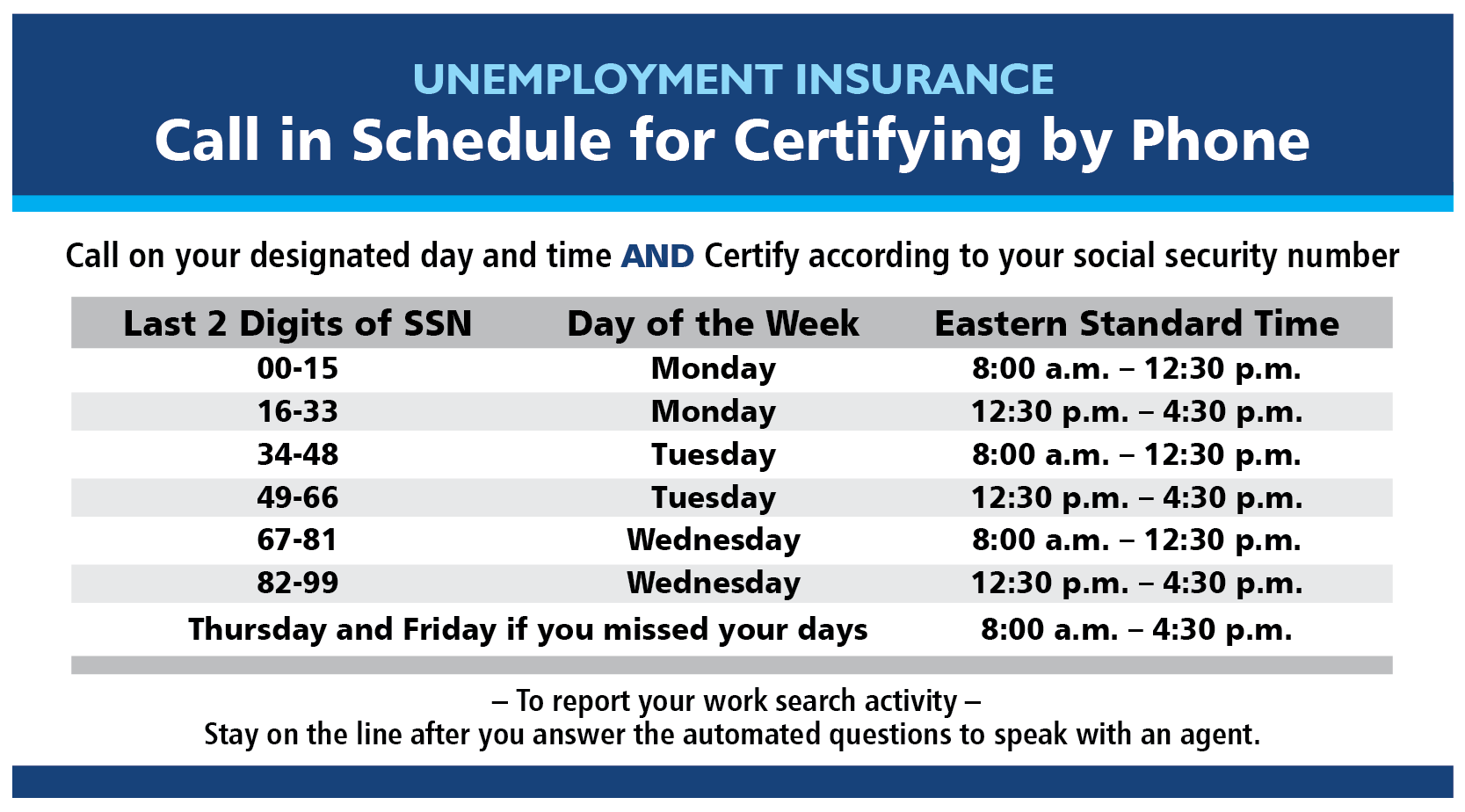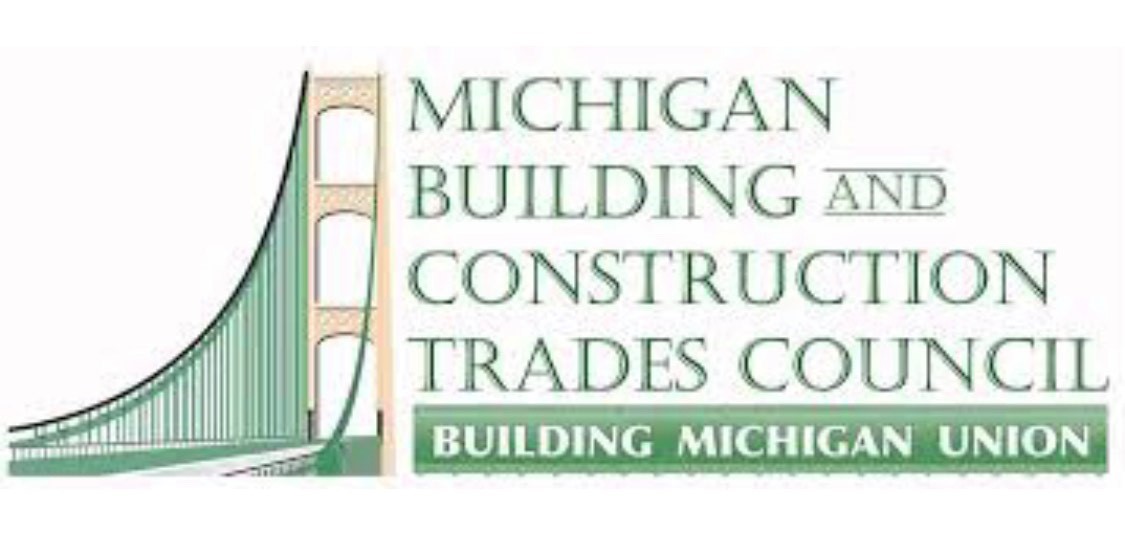 DESHON LEEK
FIELD REPRESENTATIVE
1-517-388-8173 ( C )
1-517-484-8427 ( O )
MICHIGAN BUILDING TRADES COUNCIL
Unemployment Extended Benefits program ends April 17
LANSING, Mich.—Due to the State of Michigan's lower unemployment rate, the U.S. Department of Labor notified the Michigan Unemployment Insurance Agency to confirm that our state's Extended Benefits (EB) program will no longer be payable after the week ending April 17, 2021. Extended Benefits are available when a Michigan's total unemployment rate averages 6.5% or higher for three consecutive months.
The EB program goes into effect when the unemployment rate is high and provides an additional 13-20 weeks of benefits for those who have exhausted their regular unemployment benefits and other extension programs.
"Fortunately, with the federal extensions that were implemented on March 27, claimants who were on the Extended Benefits program most likely will be able to receive benefits through other federal programs such as Pandemic Emergency Unemployment Compensation (PEUC) or Pandemic Unemployment Assistance (PUA), said Liza Estlund Olson, acting director of the Unemployment Insurance Agency.
Michigan has paid approximately $419M in Extended Benefits since high unemployment rates triggered the Extended Benefits program. The Agency has begun notifying the 16,000 claimants currently receiving Extended Benefits to ensure they are aware that the week ending April 17, 2021, is the last payable week for these benefits.
If a claimant who was receiving Extended Benefits cannot establish a new, regular claim, or is not entitled to PEUC or PUA benefits, the claimant is no longer eligible to receive unemployment benefits.
Other state assistance programs are available for Michiganders who need assistance with making ends meet. Through the Michigan Department of Health and Human Services, claimants can apply for healthcare coverage, food and cash assistance and other assistance program as well as find other helpful state and local resources through the MI Bridges site, www.michigan.gov/MIBridges.
Michiganders looking for employment are encouraged to visit Pure Michigan Talent Connect at MiTalent.org for a listing of more than 77,000 available jobs. The Michigan Works! system has service centers across Michigan with free job search resources including workshops, virtual job fairs, or career exploration and training. Call 800-285-WORKS (9675) or go online to michiganworks.org.
Page Last Updated: Jul 14, 2021 (11:46:41)